Add convenience and comfort to your car or truck with a remote starter from Benchmark Auto Sound. Enabling you to turn on your engine from a distance, remote car starters allow you to warm up your car in winter, cool down your car in summer, and even prevent engine wear and tear–all without ever setting foot in your vehicle. Make driving easy and hassle-free by installing an automatic car starter today.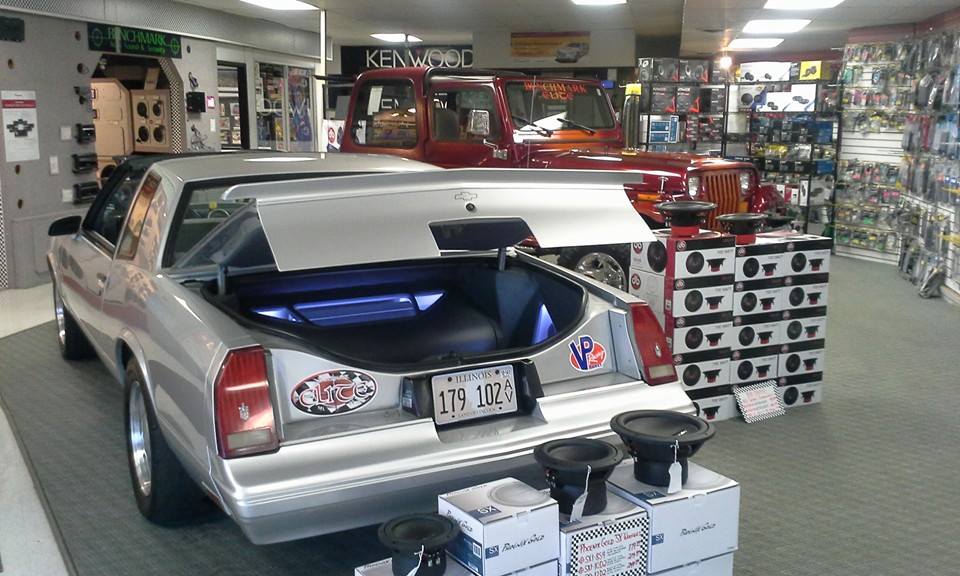 Perfect for year-round use, remote starters from Benchmark Auto Sound let you turn on your car or truck from anywhere within range. That means on cold winter mornings, you can turn your car on from inside your house, letting the engine–and the passenger compartment–warm up before you step outside. On hot summer afternoons, you can get the engine started and the A/C going from your office, the grocery, or the mall, taking the edge off the steamy heat before you get in. And, by making sure the engine is warmed up before you drive off, remote car starters can even help avoid engine damage, keeping your car running better longer. With all of these great reasons, it's no wonder automatic car starters are such a popular aftermarket upgrade!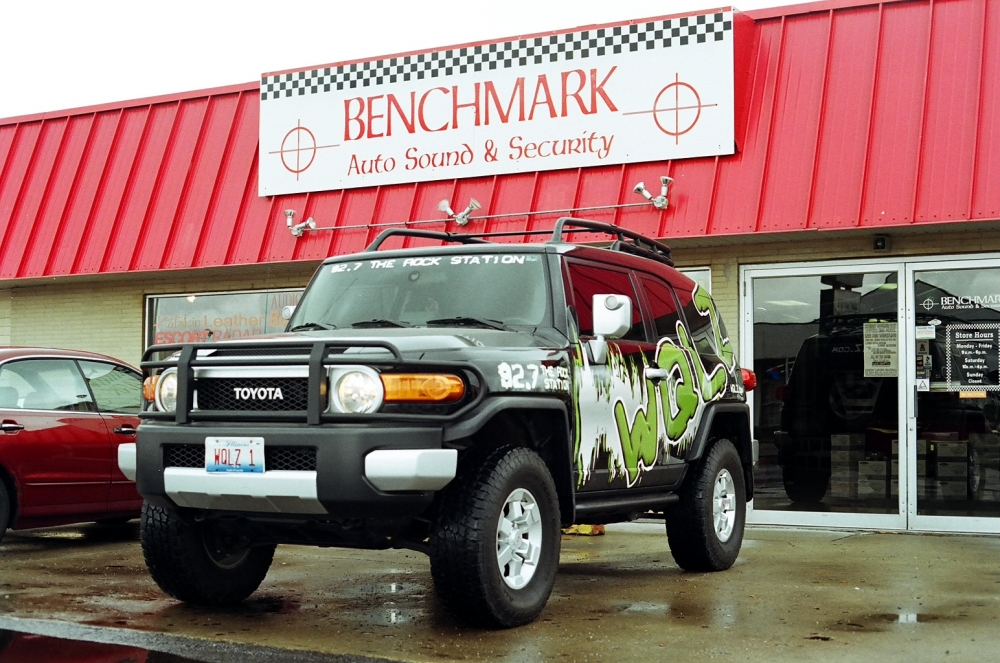 At Benchmark Auto Sound, we offer car starters with a variety of ranges to suit your specific needs. With functional distances between 200 and 1,000 feet, we're sure to have an option that's ideal for your vehicle and your life. Available as part of a complete car alarm and vehicle security system or as a stand-alone upgrade, our remote starter systems can be customized to meet your needs. Combining the best in remote car starter equipment and installation expertise, we're your mobile electronics dealer for comfort and convenience.
Keep in mind that professional installation is an important aspect of adding a car starter to your vehicle. Remote starters enable your car to run without anyone inside, so you need to be certain that all security features and safety shut-offs are properly installed. At Benchmark Auto Sound, our qualified installers have 30 years of experience in the industry, and you can count on us to ensure that your remote car starter is installed properly. For your safety and the security of your vehicle, don't trust amateur or DIY remote starter installation. Leave it to the pros and you'll get a truly professional job. Learn more when you call or visit our car audio shop today.