Whether you're one of those people who's always getting lost or you're just looking for a safer way to drive, car GPS is an ideal solution for reaching your destination with ease. Providing you with all of the information you need to get where you're going–even if you've never been there before–in dash navigation system can take the stress and hassle out of driving! At Benchmark Auto Sound, our mobile electronics professionals have the navigation systems you need for effortless navigation and a fabulous driving experience. Combining decades of expertise with top-quality car GPS equipment, we're ready to help you upgrade your car or truck with the best in navigation systems.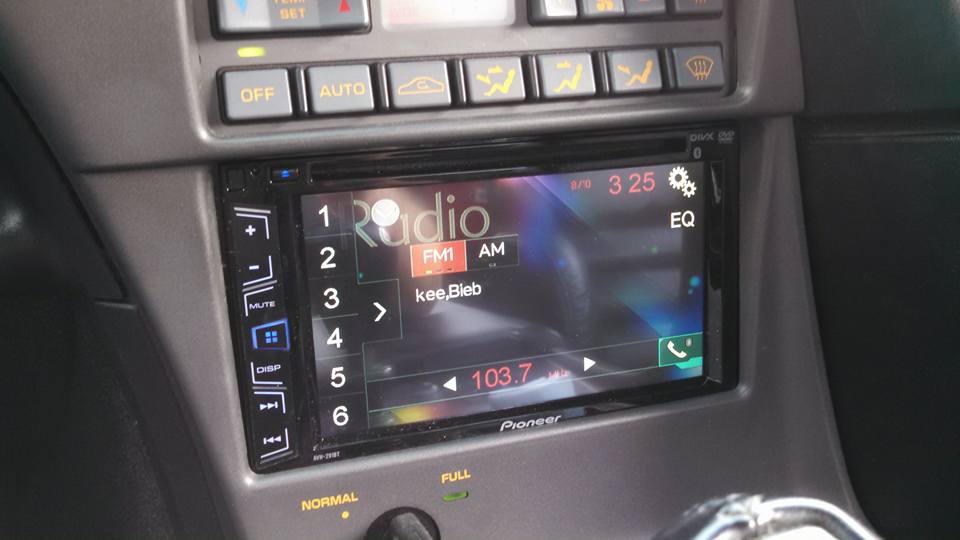 Fumbling with maps and trying to read printed directions can take your hands off the wheel and your eyes off the road. But with an in dash navigation system from Benchmark Auto Sound, you can keep your attention focused on driving while the car GPS does all of the navigating! All you have to do is put in the address, and follow the turn-by-turn directions and clear, concise prompts (audible and visual). Most in dash navigation systems even include features like automatic rerouting and point-of-interest mapping to bring you the ultimate in convenience and easy navigation. So what are you waiting for? It's time to improve your driving experience with a GPS system today!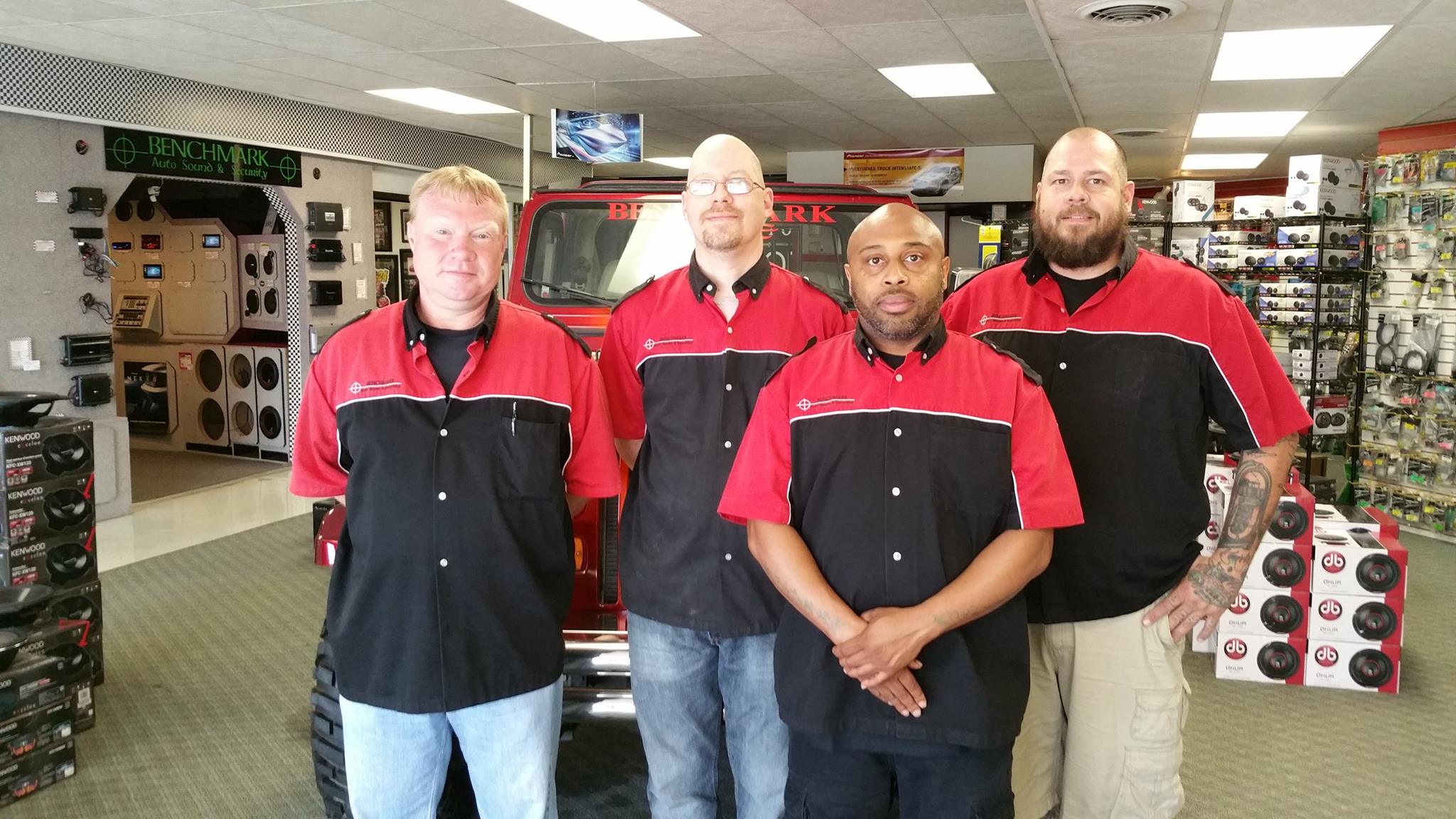 At Benchmark Auto Sound, we stock a great selection of GPS navigation systems, and we can help you find the best one for your car or truck. From portable car GPS units to fully integrated in dash navigation models, we offer a variety of systems perfect for any vehicle and budget. Once you've found your perfect navigation system, our expert installers can provide you with the very best in custom installation workmanship. Creating a look that seamlessly blends your new in dash navigation system with your car's existing interior, we can make your new equipment look like it's been there all along. When you want careful, correct installation, quality components, and beautiful results, you want Benchmark Auto Sound for your GPS navigation system. We invite you to drop by our Springfield car audio shop to demo car GPS options or call today to learn more.