Turn up the performance of your car audio system with Benchmark Auto Sound. Whether you're looking to install an out-of-this-world car audio video experience or just want to upgrade your car's OEM stereo, we have the components and installation expertise you can rely on. With a full range of car stereos, accessories, and equipment, we have what you need to create a bass-blasting car audio system or one with the cleanest, crispest sound. No matter what your car audio video needs, Benchmark Auto Sound has you covered.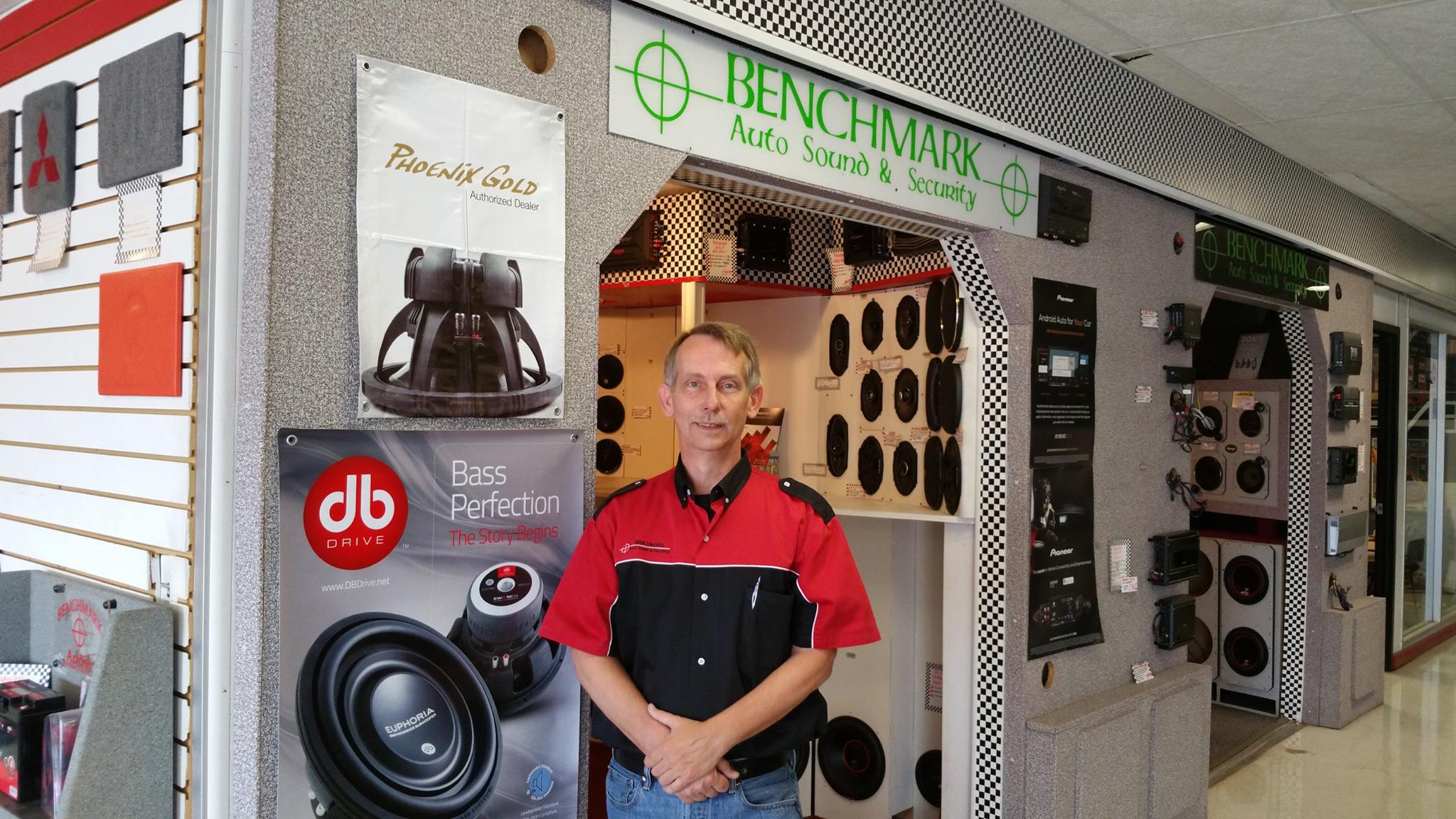 We carry a huge selection of car audio electronics from speakers, woofers, and tweeters to decks, satellite radios, and even mobile video equipment. With literally hundreds of possibilities for configuring your new car audio experience, the Benchmark Auto Sound team can help match you with the system that's perfect for your specific vehicle, taste, and listening style. So why settle for one-size fits all sound? Come on by our car audio showroom in Springfield to demo our in car audio options and learn more about how our professionals can take your driving experience to the next level.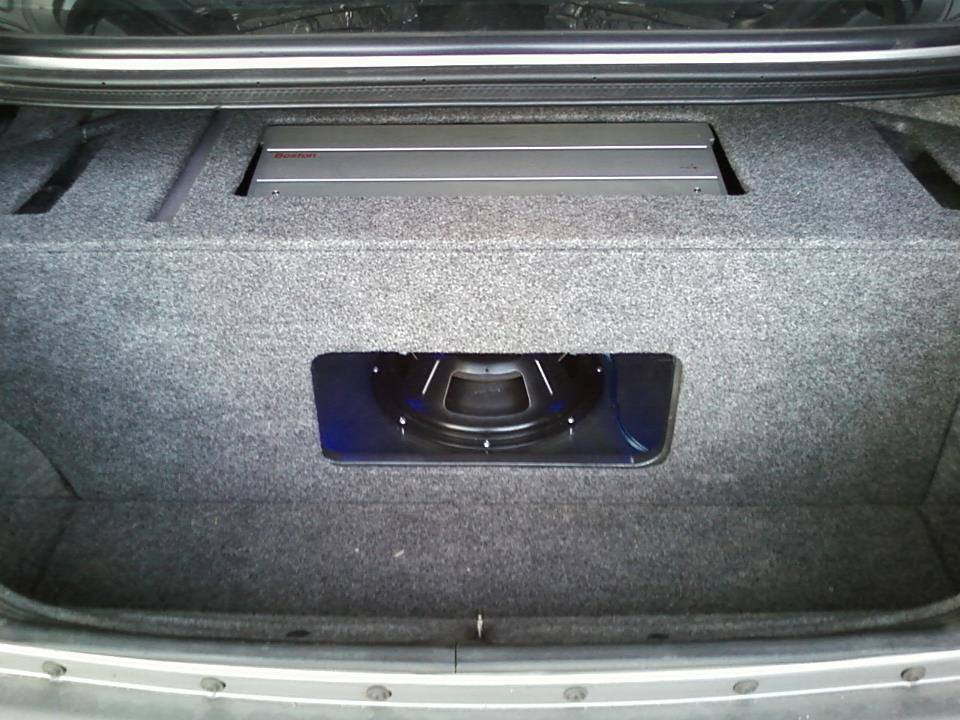 At Benchmark Auto Sound, we're committed to ensuring your car audio video system looks as good as it sounds. That's why we offer complete custom installation on all of our car stereo components and systems. On top of guaranteeing the quality of our clean work, our mobile audio installers can bring you the perfect look for your new equipment. Using custom enclosures, fiberglass, upholstery, and even lighting, Benchmark Auto Sound offers custom car audio installation that spans the gamut from exotic showpieces to sleek, sophisticated systems that blend in with the rest of your interior.  So when you want quality car audio video products, quality workmanship, and quality appearance, you want the Benchmark Auto Sound team on your side. Contact us today or visit our Springfield shop to learn more about custom installation options for your mobile audio system!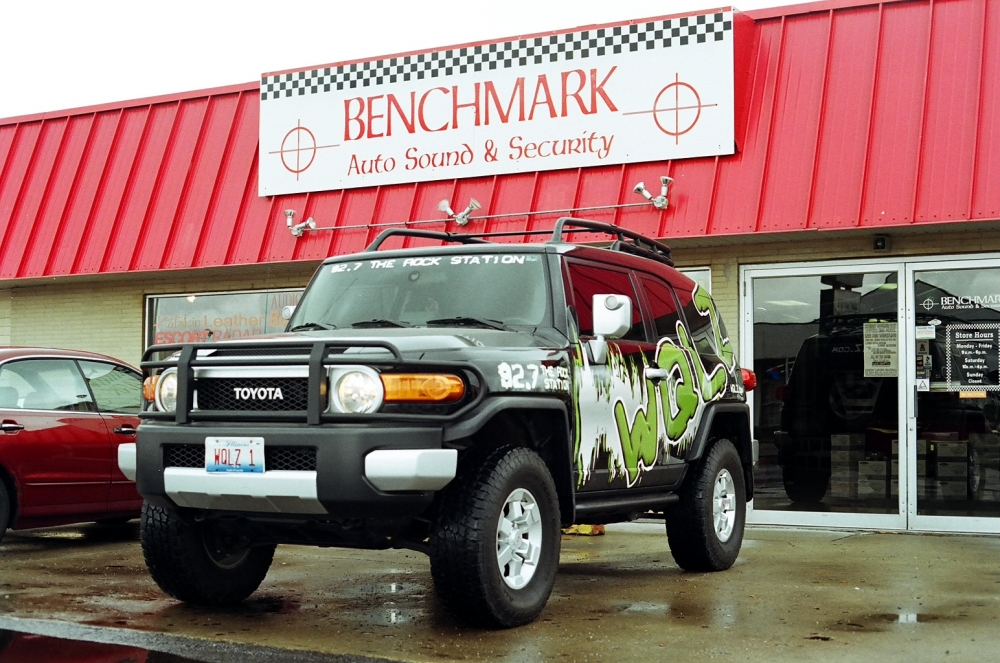 Satellite Radio
 What good is an awesome car stereo system if you don't have quality programming to enjoy? Don't let terrestrial radio hold your new car audio system back–upgrade with satellite radio from Benchmark Auto Sound today! Bringing you top-quality static-free sound and a humongous selection of stations from music to sports and talk with practically unlimited station range, satellite radios can make a huge difference in your mobile entertainment system.
We carry a great selection of satellite radio receivers in both add-on and integrated models, and our team of mobile electronics professionals can help you find the right option for your needs. From custom installation to quality equipment, Benchmark Auto Sound has you covered. We'll even walk you through the satellite radio subscription process to make sure you get the programming you want for your new satellite radio. Combining customer service and the best in car audio, we're ready to be your car electronics shop in Springfield.