If you find it annoying that your iPod makes it easy to listen to great music everywhere EXCEPT your car, then you've come to the right place. Benchmark Auto Sound specializes in iPod integration systems, providing you with the technology and connectivity you need to enjoy music from your iPod right through your car audio system. Let our mobile electronics pros seamlessly integrate your mobile music technology with your car or truck–drop by our showroom or call us today!
Ideal for integrating your iPhone, iPod, or other mobile music device straight into your car audio system, our iPod installation equipment provides you with great sound quality and easy operation. Unlike the old iPod connection systems that used FM transmitters, our iPod integration systems interface directly with your car stereo. That means improved sound quality and music management right on your car stereo deck. Combining the best in features with the best sound, Benchmark Auto Sound has the iPod integration equipment and installation expertise you can rely on for a fantastic car audio upgrade.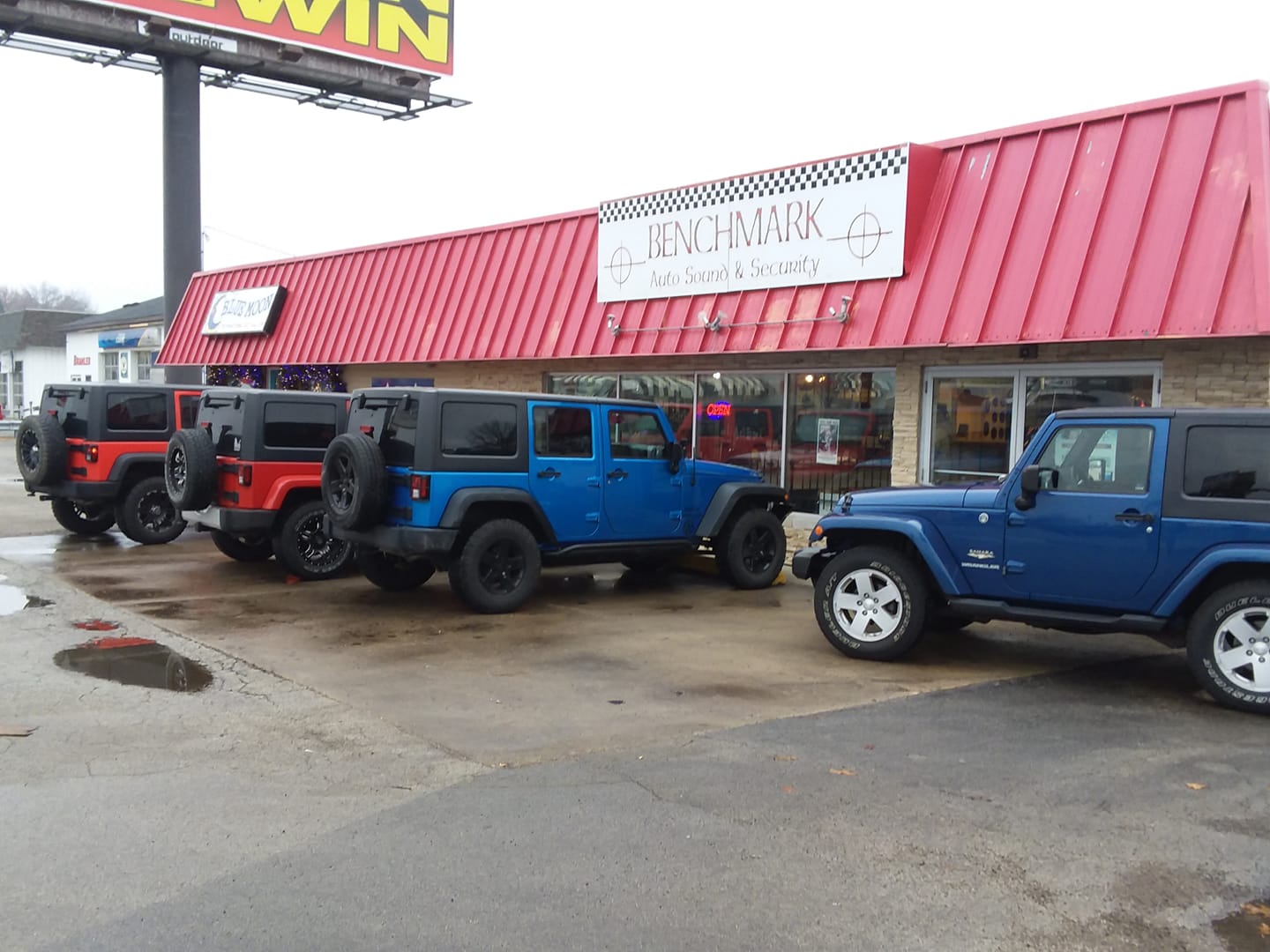 iPod integration from Benchmark Auto Sound is available for both aftermarket and factory radios. We carry a wide selection of iPod integration kits at our Springfield car audio shop, and we can help you find the right option for your listening style, vehicle, and budget. Our team can even provide you with custom iPod installation, creating hidden docks in the glove compartment or console for that sleek, discreet look. If you're ready to connect your iPod with your car or truck for convenience, quality, and easy listening when you're on the road, it's time to call Benchmark Auto Sound.