Take the show on the road–literally! Mobile video is a great way to take your in-car entertainment system to the next level. So whether you're interested in adding a car DVD player to keep the kids quiet or a car video system to show off for your friends, Benchmark Auto Sound can help. Specializing in complete car audio video system sales and installation, we're here to help you get the most out of your ride. Drop by our shop in Springfield to demo some of our awesome car DVD equipment or call today to learn more about mobile video and your car or truck.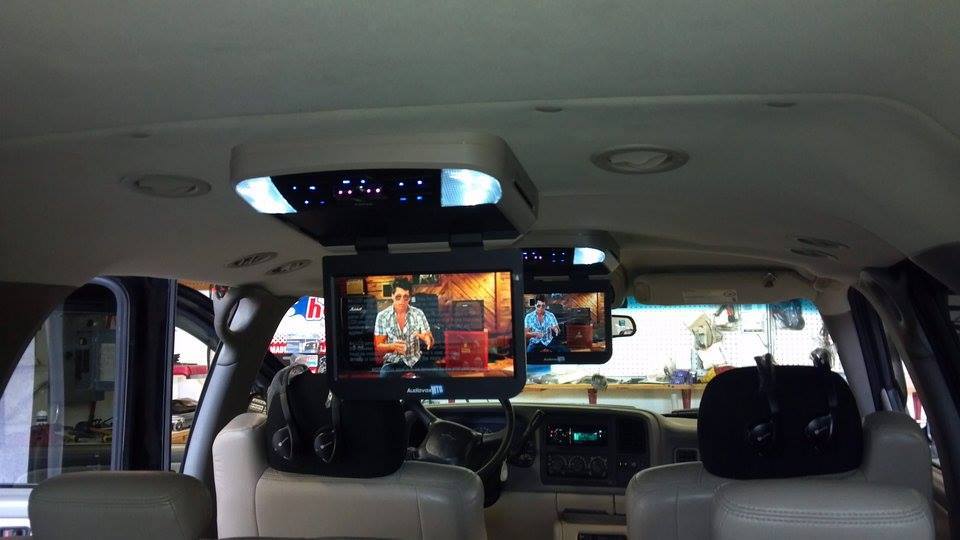 With today's technology, you'll be amazed at what we can do with car video. We carry hundreds of different mobile video screen products and we can mount them almost anywhere you want–from headrests to sun visors to trunk hatches. The Benchmark Auto Sound team specializes in in dash car video player installation as well as headrest mounts, but we have the experience and expertise to handle screen installation throughout your car or truck. And on top of the displays themselves, we offer a variety of in car DVD players to suit your specific needs. From dual input systems that mean the kids don't have to settle on one movie to gaming inputs and even video from your iPod or iPhone, the Benchmark Auto Sound professionals can create a one-of-a-kind mobile video setup for your vehicle.
At Benchmark Auto Sound, custom installation is the name of the game when it comes to car audio video. We're committed to ensuring your new mobile video system looks as great when it's turned off as it does when the movie is playing. Our professional in car video installers will work with you to create a customized configuration that seamlessly blends your new in car DVD equipment with your vehicle's interior. From custom fiberglass to custom upholstery, we can create car video player installations that are completely discreet or exotic and out of this world. No matter what look you prefer, the experts at Benchmark Auto Sound can help you achieve the mobile video system of your dreams. Call or e-mail us today, or visit our car audio video shop to get started.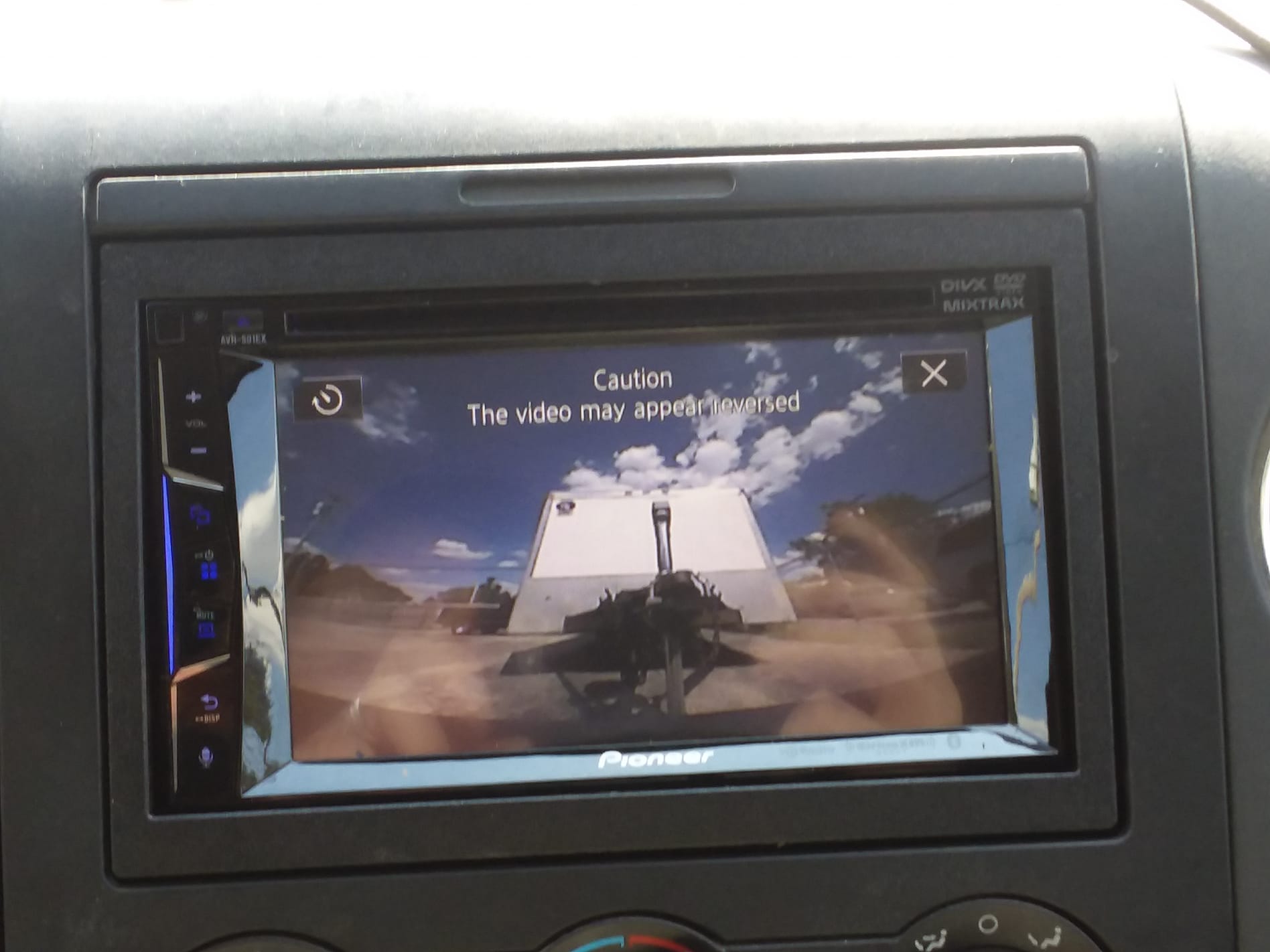 Back Up Cameras
In addition to mobile video for entertainment, Benchmark Auto Sound also offers rearview cameras. Also known as backup cameras, this mobile video technology can help you see behind your vehicle while reversing, helping avoid collisions and prevent pedestrian tragedies. Ideal for larger trucks and SUVs, rearview cameras are mounted in the back of the vehicle, usually on the bumper or in a license plate frame, and connected to a dash-mounted display. Showing a clear image of rear blind spots, these back up cameras can help keep you from accidentally backing into something. Especially important if you have small children, a backup camera from Benchmark Auto Sound can help you make sure the kids are out of the way when you're headed out of the driveway. Up to 50% of non-traffic fatalities involving children each year are the result of backovers, so it's crucial you protect your friends, neighbors and children by giving yourself eyes in the back of your head–contact Benchmark Auto Sound today for more information about rearview cameras and your vehicle.