While car theft rates are dropping nationwide, a vehicle is still stolen every 26 seconds! Don't risk the chance that the next car stolen will be yours–contact Benchmark Auto Sound today for complete car alarm installation. Car security alarms are an affordable, effective way to deter theft and bring you peace of mind. So whether you're looking to protect your investment in mobile electronics or just want to make sure your car stays where you parked it, adding a vehicle security system can provide you the protection you need. Remember, most stolen cars are never recovered. Save yourself the stress, upset, and cost of having your car stolen: call Benchmark Auto Sound today for car alarms in Springfield.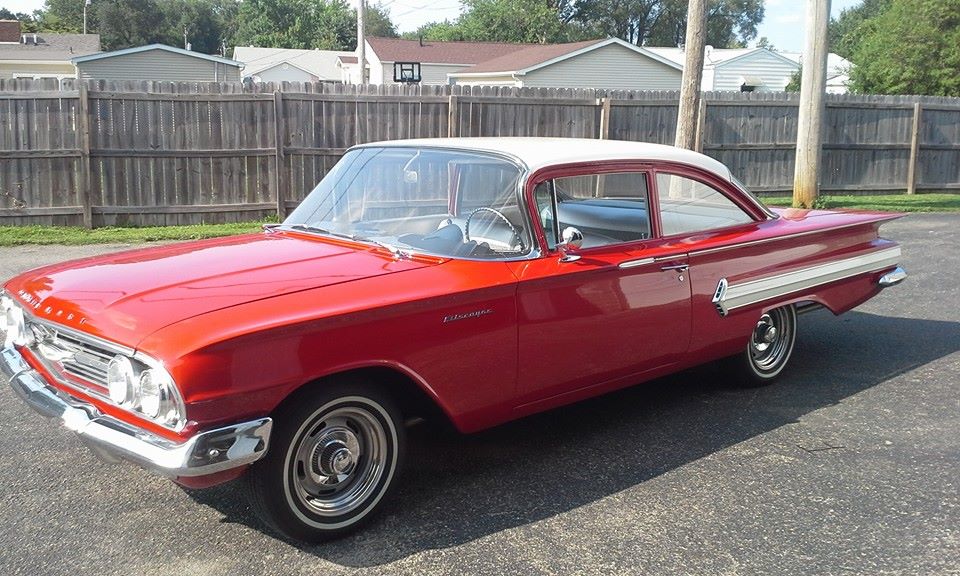 Benchmark Auto Sound stocks a full selection of car alarm systems with state-of-the-art features, including:
Keyless entry
Ignition interruption
Remote panic
Headlight illumination
Auto lock and unlock ignition features
With a full range of options for every budget and every vehicle, it's easy to feel overwhelmed by the number of possibilities for your new car security alarm. But with the Benchmark Auto Sound team on your side, we can make certain you get the vehicle security system that's right for you. Our pros will help match you with the car alarm equipment that best meets your needs, provide expert installation, and all-around ensure your vehicle security installation experience is smooth and hassle-free.
For the best in vehicle security, you can rely on Benchmark Auto Sound. The simple truth is that your car alarm system is only as good as the shop that installed it. While amateurs can make mistakes while putting in your security system, leaving your vehicle vulnerable, our professionals have nearly 30 years of experience in the mobile electronics industry and the hands-on know-how you can trust for unparalleled workmanship. We provide complete, careful, meticulous car alarm installation, ensuring that all of the security features are enabled and your car or truck is as safe as possible. Don't leave the safety of your vehicle in the hands of amateurs: visit the Benchmark Auto Sound shop or contact us today for car alarm and vehicle security systems done right!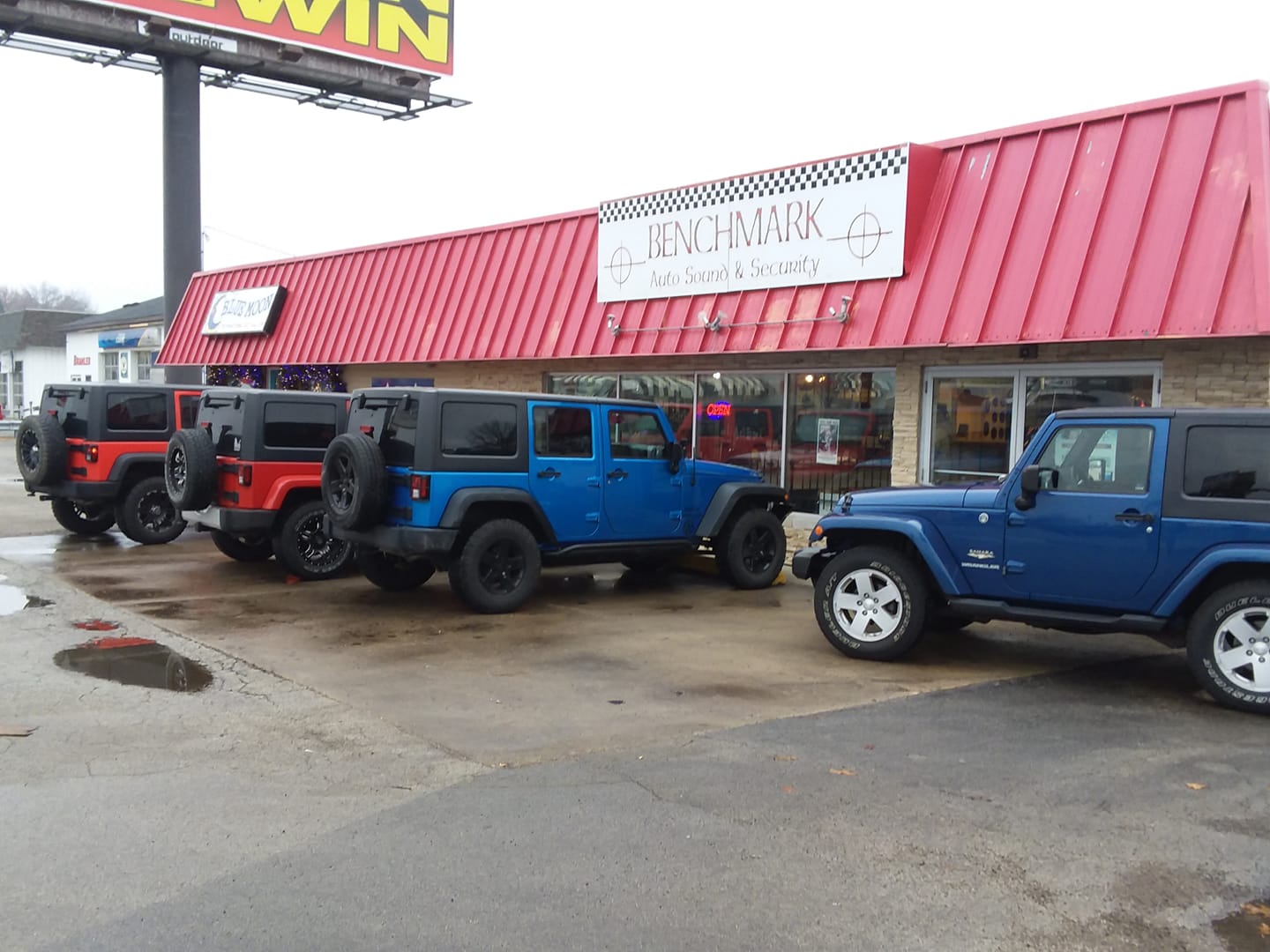 GPS Vehicle Tracking Systems
Take your car security system to the next level with GPS tracking systems. A high-tech tool for knowing where your vehicle is at all times, these systems provide versatile function from theft recovery to fleet management. They can even help you keep tabs on teenage drivers. Often known by the brand-names LoJack and OnStar, GPS vehicle tracking systems can help ensure you are aware of what's going on with your vehicle. If your car is ever stolen, GPS tracking systems can help get it back–some can even provide engine shut down to help ensure safe recovery of the vehicle. If you're concerned about what your child is doing behind the wheel, some GPS vehicle tracking systems let you monitor speed, location, and other specifics even when you're not in the car. If you're a commercial fleet manager, you can keep tabs on staff, time deliveries, and more. No matter why you're considering upgrading your car or truck with a GPS vehicle tracking system, Benchmark Auto Sound can help. We'll help match you with the GPS tracking equipment that's best suited to your needs, provide expert installation, and get you back on the road again ASAP. Your Springfield-area resource for complete vehicle security, we offer car alarms, GPS tracking systems, and so much more!