Are you looking for a way to make your vehicle safer? Consider installing a backup camera. A rear view camera can make it significantly easier to drive in reverse, reducing blind spots and giving you a clearer sense of your surroundings. In parking lots, driveways, and other settings, having a backup assistant can change the way you drive when you need to back up. In and around Springfield, you can count on the pros at Benchmark Auto Sound to accurately install parking sensors and other back up camera components. We have 30 years of experience in our industry, and we're proud to be fully insured for your protection and peace of mind. Your car, truck, SUV, or other vehicle is in excellent hands when you call Benchmark Auto Sound. Contact us now to book your appointment!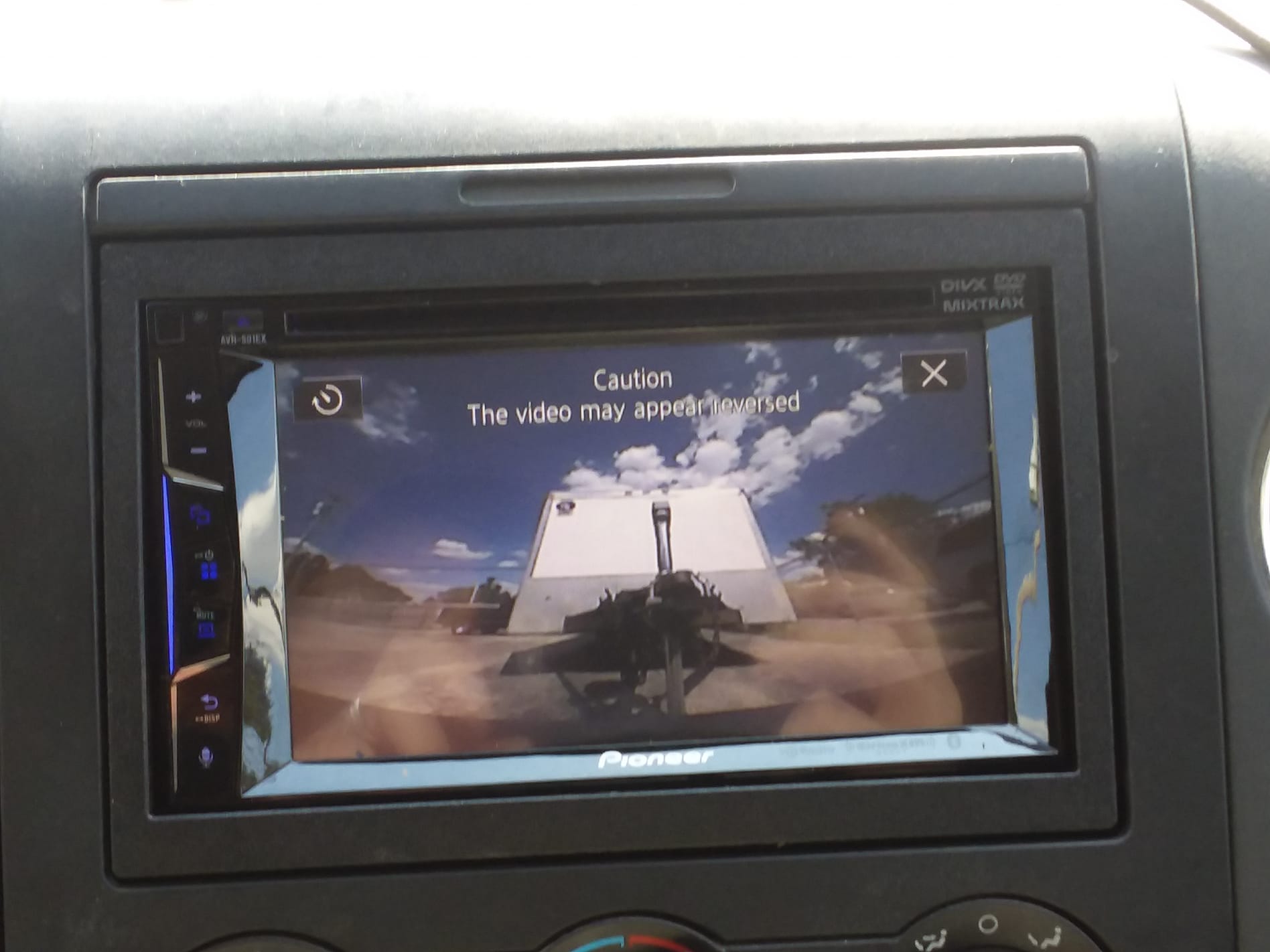 Backup Camera System Options
We're proud to install the following backup camera brands:
BOYO
Rostra
Advent
Audiovox
Pioneer
Kenwood
When you call to discuss your backup assistant wants and needs, we'll talk you through the options available to you. For instance, while most cameras are installed in the license plate area of the vehicle, many newer full-size pickups can have cameras located near the tailgate latch. In addition to location, you may wish to consider night vision capability, size and durability, and marine applications. We can install a back up camera on just about every vehicle out there, from heavy-duty cameras for construction vehicles to compact keyhole-style cameras for personal automobiles.
But the rear view camera itself is only half the system. We'll also discuss your monitor options. We stock 3.5-, 4.3-, 5-, and 7-inch video screens for your dashboard, as well as 9-inch quad screen monitors. We can also install replacement rearview mirrors with camera monitor screens built in. For vehicles with video screens already installed as part of the in-dash stereo, we can connect the camera to the existing screen. In short, you'll end up with a backup camera system that looks good inside your vehicle while also doing the job you need it to do.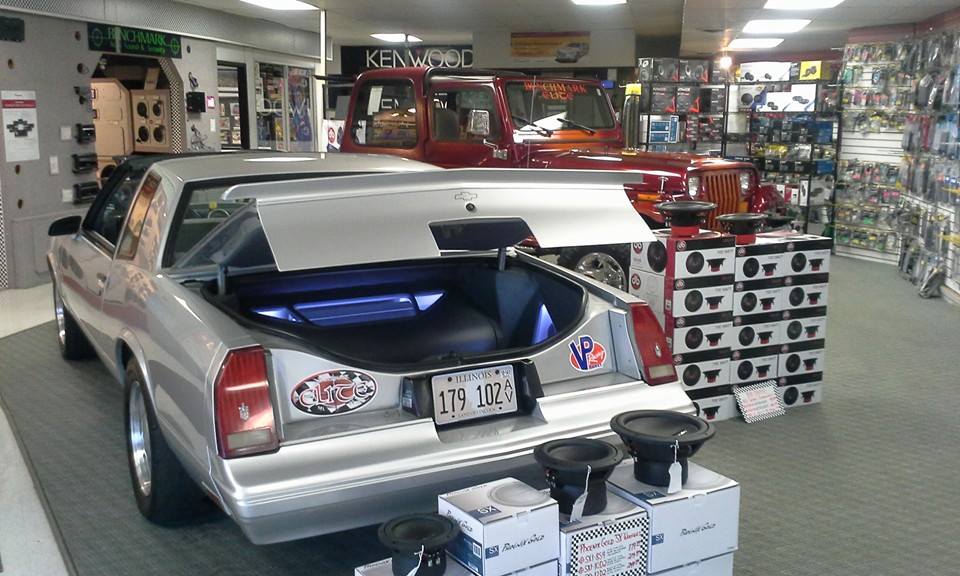 Dash Camera Installation
Some of our customers have become interested in dash camera installation to protect themselves and their vehicles in the case of accidents, theft, vandalism, and traffic violations. We can install cameras with built-in DVRs, microphones, speakers, and even GPS components, so that you can document your time on the road as well as keeping track of your vehicle when you aren't inside it. Want to learn more about this exciting new category? Get in touch with Benchmark Auto Sound today.
In and around Springfield, you'll have a hard time finding a better team to carry out reversing camera installation in your vehicle. We go out of our way for each and every customer, striving to give you a finished product that's tailored to your exact needs. We're proud to have received the Better Business Bureau Torch Award for integrity, customer service, and quality workmanship, and to have been named one of the Top 50 car audio shops by Mobile Electronics magazine. Learn more about our qualifications and services by calling now!