In-car audio has come a long way since the first radios were installed in automobiles in the 1930s, but AM/FM radio hasn't come all that far… From limited channel selection to static, terrestrial radio can be holding your car audio experience back. If you're ready to enjoy the best in mobile audio, it's time to upgrade your car or truck with satellite radio. These state-of-the-art systems are designed to take your radio-listening experience beyond the limitations of traditional radio:
With a virtually endless range, satellite radio means you never drive out of range of your favorite stations.
A huge channel selection of sports, talk, and music stations means there's always something great on.
Superior sound quality means your satellite radio stations will always sound great.
Many channels are available without the annoyance of commercials.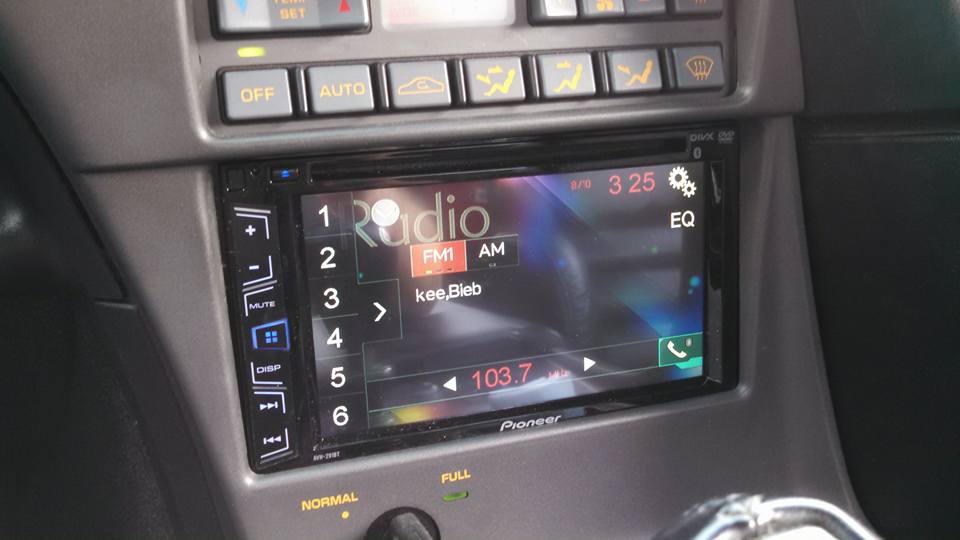 At Benchmark Auto Sound, we're pleased to offer sales and installation on a wide variety of satellite radio receiver products to help take your vehicle to the next level. Our great selection includes add-on units and integrated satellite radio-car audio decks that include features like CD players, Bluetooth connectivity, and even car GPS navigation. We also offer portable satellite radios for the ultimate in convenience and flexibility. The Benchmark Auto Sound mobile electronics experts are available to help match you with the ideal XM or Sirius satellite radio to ensure you get the features and listening experience that are right for you. Providing top-quality satellite radios, superior custom installation, and the best car audio value around, we're ready to help you move beyond the limitations of terrestrial radio. Call or drop by our Springfield showroom to learn more.
The Benchmark Auto Sound team can even walk you through the subscription process to make sure your new satellite radio receiver is connected with the great programming options at Sirius or XM. Just one of the numerous ways we'll bring you superior customer service along with your satellite radio installation, our professionals are here to make it simple and easy to get the car audio experience you've always wanted!